Hope you had a happy 4th of July - grilled out, saw some fireworks.
Here's a video of Robin Williams reminding us that it's never a bad time to feel patriotism.
And here's a picture of my brother-in-law Eran representing the U.S. well.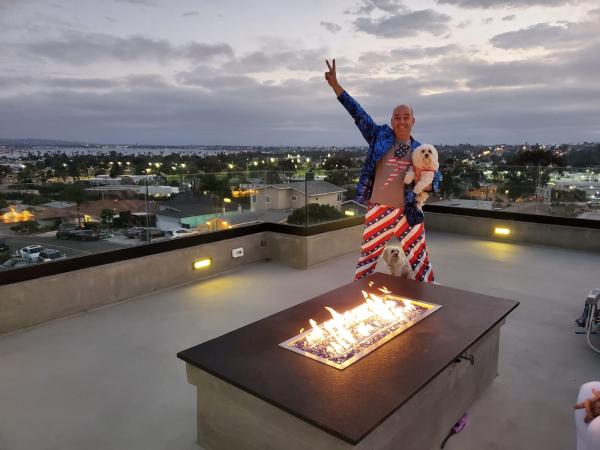 I enjoyed the long weekend, hope you did too.  Now on to the second half of the year!