Around the world, people are protesting - with amazing representation from our youth. The sparks that started these blazes may seem small, but they're indicative of great unrest. In Chile, there was a hike in metro prices ... in Lebanon, a tax on WhatsApp... in Hong Kong, a proposed extradition bill. 
These sparks brought light to deep-rooted inequalities, frustrations, and government control. As a result, we're seeing the protests continue even after the initial complaint is addressed. 
It's harrowing seeing the need for protests and the violence from both sides that inevitably occur, but it's encouraging to see these people fighting for their rights and equality and instrumenting change.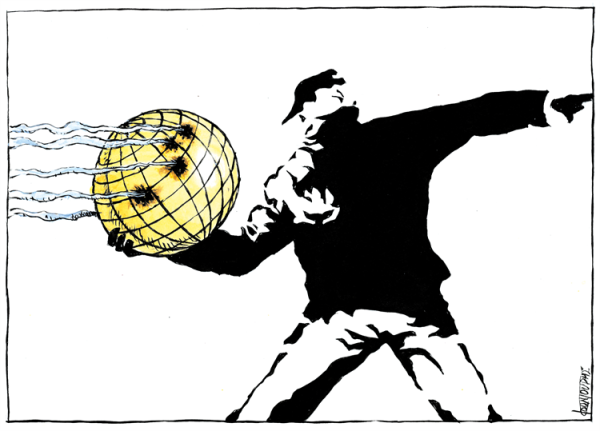 Here are some of the posts that caught my eye recently. Hope you find something interesting.