This week, South Park released an episode written entirely by ChatGPT ... about ChatGPT. 
... And it's funny ... Which is a testament to the power of ChatGPT.
Then, even more news started to come out. 
First, Google and Microsoft released announcements about integrating AI into their engines and services (like Google Sheets and Microsoft Office). 
Then, the most important news came out. GPT-4 was released ahead of schedule. 
In December 2022, I shared that GPT-3 was trained on 100x more parameters than any previous language model. Well, here's what GPT-4 looks like compared to GPT-3.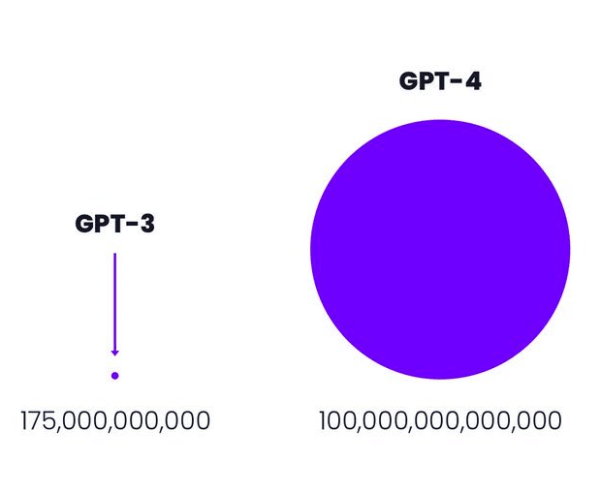 And it is also much more robust. Which is mildly scary to think about ... but also very exciting. 
I was already very excited about what GPT-3 and the applications built on it were making possible, but this takes it to another level. 
Though, I have to be the voice of caution and remind you - don't rely on it as your business. It is a tool to help you increase the speed or scope of a business opportunity. But it isn't mature enough to blindly rely on it to be right – or even factually accurate. GPT-4 was optimized to sound good, which means that it might hallucinate or mislead you, even when it has the correct answer in its dataset. But it will sound good, even when it isn't right.
That being said, it outperforms GPT-3 in every single way.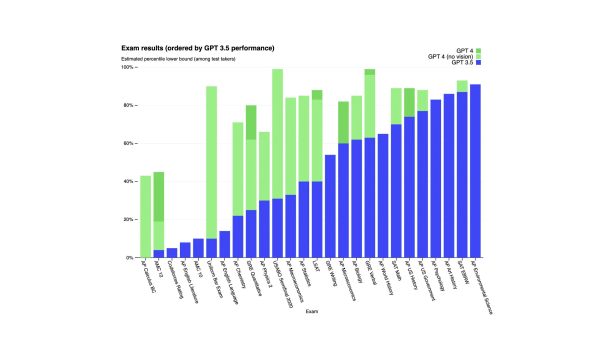 via ZDNet

ChatGPT (powered by GPT-4) is now multi-modal, meaning it will take both picture and video inputs. 
Exciting stuff ... Or at least progress.  Onwards!