Most Hedge Fund letters are hard to come by. They're sent to their investors and are not generally posted publicly. 
However, Milton Financial Market Research Institute puts out a quarterly collection of letters they've curated since 2016. 
These letters contain a lot of insight into not only the performance and approach of the funds but also the markets and the world as a whole.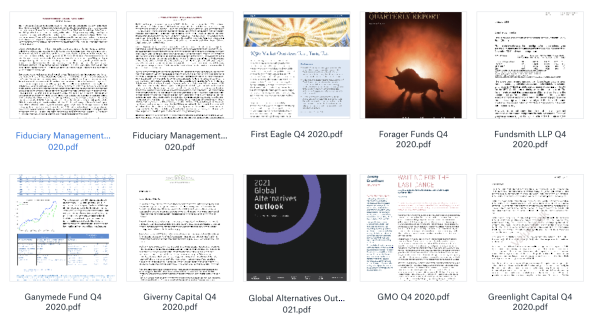 via Milton FMR
This is a valuable resource to gain a more holistic view of the markets and the fund industry.
Hope it helps.
Also, please let me know if you are aware of other sources like this.