In philosophy, a razor is a rule of thumb that allows one to eliminate unlikely solutions or actions in relation to a hypothesis. They're called razors because they shave off those unlikely explanations. 
Most people have heard of Occam's Razor ... even if you don't recognize the name, I bet you recognize the idea of abductive reasoning. 
When presented with competing hypothetical answers to a problem, one should select the answer that makes the fewest assumptions.
Essentially, the fewer assumptions a solution requires, the more likely it is to be true. As with any rule of thumb, it's a good starting point but is not definitive. There are plenty of exceptions to the rule.  It is still a good starting point for intellectual conjecture. 

I recently found out there are more philosophical razors, and they're all interesting.  Here are some of the more interesting ones:
I've had to remind myself about Hanlon's Razor a lot recently.  Also the other kind ...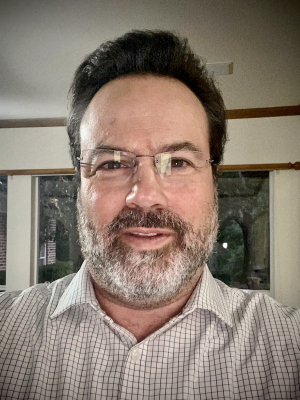 As I told my mother on a Coronavirus Quarantine Mother's Day, "Yes, I know I need a haircut and a shave."  
I'm planning on getting them on May 19th, because our part of Texas is opening up to a new normalcy that week.
I hope you are doing well and staying positive.
Looking forward to seeing people in real life again soon!