How automated is too automated? 
"To speak to a representative, say … representative …. " 

"Representative." 

"Sorry I didn't catch that … would you like for me to repeat the options menu?" 

"NO" 

"Sorry I didn't catch that … please state wh…" 

"REPRESENTATIVE" 

"Sorry, all of our representatives are busy helping others at the moment ... Goodbye." 

*CALL ENDS* 
How many of us have been in this scenario when on the phone with an airline, insurance company, or any other automated call center?
Where are the people?  Why can't I speak to a human?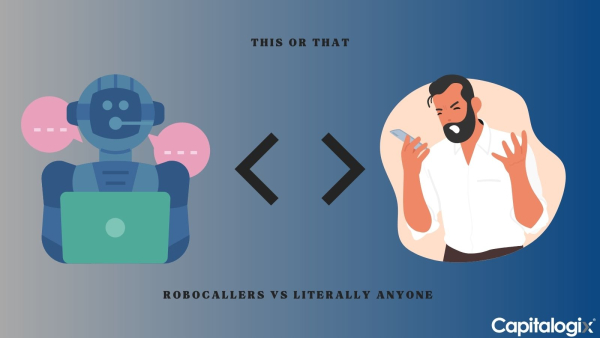 One of my son's few memories of my Dad involved listening to him going through a scenario like this with a late 1990s version of an auto-attendant.  It was funny.  My Dad became increasingly incensed that he couldn't get to an actual human being.  It devolved into: "Shut up!  Stop talking!  I'll give you $50 if you let me talk with a real person." And it went downhill from there.
The reality is that despite these systems being frustrating, they save companies time, money, and resources.  And, in an ideal world, they streamline callers into organized categories, making for a more efficient experience.  They're clearly working on some level because you're seeing increased adoption of A.I. chatbots and digital support systems. 
For what it's worth, I predict that AI-enabled chatbots are about to be huge!  The evolution of this technology is going to take the place of people in marketing, sales, consulting, coaching, and even therapy.
But does the efficiency or effectiveness it creates justify the lack of human connection?  Why did so many of the legacy call systems get rated so poorly?
I came across an article highlighting a trendy new restaurant in Venice, Italy.  They serve the best dishes from several popular restaurants from across the city!  They must have a massive kitchen and extensive staff to take on such a task, right?  Wrong.  This restaurant is fully automated; you order and receive food via … vending machines. 
My first reaction was this … the convenience is fantastic, but you lose so much of the community and human interaction that you enjoy when going to a traditional restaurant.  As I continued to read, however, the article explained that in order to "humanize" the restaurant, it is used as a meeting place for food tastings, community gatherings, and question-and-answer sessions. 
Humanity and automation merged beautifully.   
Semi-Automated Often Beats Fully Automated 
Systemize the predictable so you can humanize the exceptional

— Isadore Sharp, Four Seasons
Earlier, I mentioned automated call centers, and how frustrating they can be.  I've come in contact with several who have found a great balance in how they automate their system.  
Often, the automated answers allow calls to be organized before reaching their intended destination or to answer frequently asked questions.  Either way, it reduces the need to transfer calls to find the correct department or gets the caller the information they need without tying up phone lines and wasting their and the receptionists' time with basic questions.  
"There's a lot of automation that can happen that isn't a replacement of humans, but of mind-numbing behavior."

— Stewart Butterfield
This quote highlights the point of automation!  Expedite the menial tasks, which in turn frees up the people working to provide a far more attentive experience.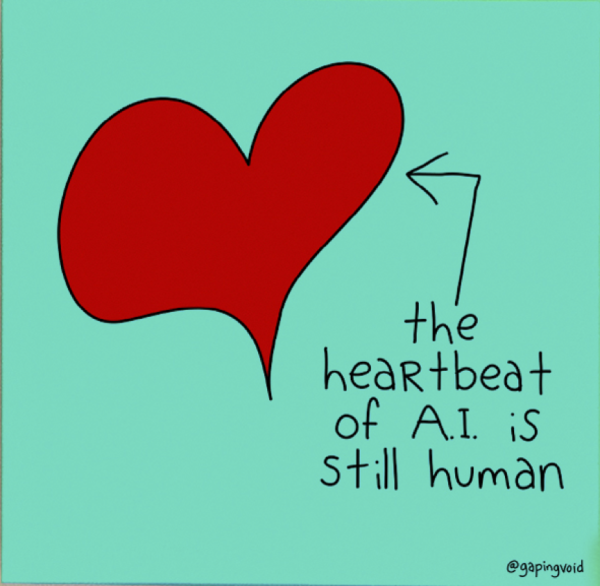 Humans tend to look for ways to increase efficiency in all aspects of their world.  But we are social creatures, craving meaningful connection and community.  Therefore, the human element will not only persist but remain vital.