Facebook has been, in large part, immune to backlash ... Congress, the EU, and more have all failed to put a real dent in Facebook's policies. Recently, however, advertisers are leaving Facebook in droves. After 3 days, over 800 companies boycotted Facebook - including Verizon, Coca-Cola, Adidas, and more. 
The reason is Facebook's free speech policies, which allow "hate groups" to thrive on the platform. We'll see how long the boycott lasts, or whether it spurs change.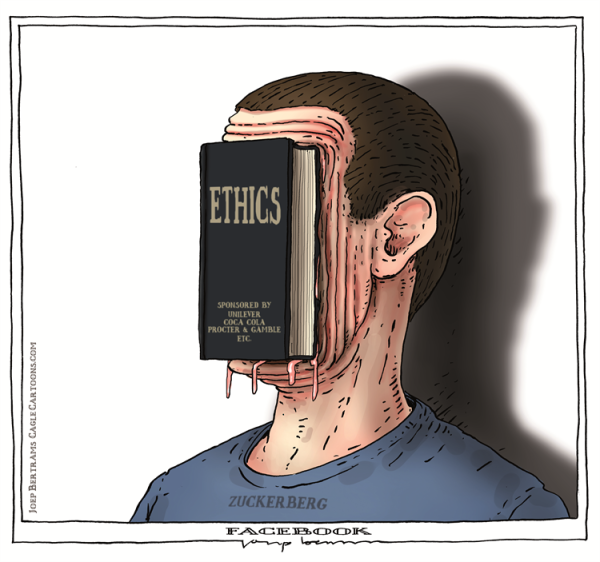 Here are some of the posts that caught my eye recently. Hope you find something interesting.