A French team, Escalenta, put together a series of debunking videos called "DATA SCIENCE vs. FAKE". 
Here are five that are short, educational, and entertaining. 
These days, it's easy to be confused by fake news, misleading statistics, and hyperbole.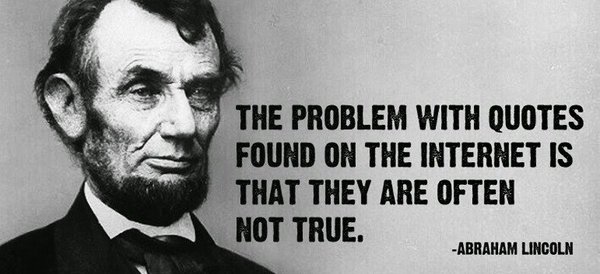 Hope this serves as a reminder to check your sources and remain healthily skeptical of random factoids delivered through the intertubes.