Here is a podcast worth listening to at the beginning of a new year.
A friend of mine, Derek Wilson, interviewed me about mindsets, decision-making, and calling the future you want into existence.
I think it's a good episode,  and it feels very fitting as we start the new year. Check it out.  Or download a transcript made with Otter.AI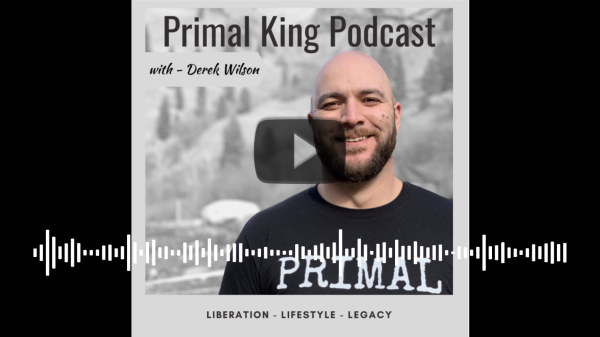 You can also find his podcast on Apple Podcasts.
Best wishes for a great 2021!