Facebook changed its name to "Meta" this week.
Much like Google's change to Alphabet, Facebook will become a subsidiary of the parent company, Meta.  The change comes with a change in focus to the metaverse. Zuckerberg described it as "a set of virtual spaces where you can create and explore with other people who aren't in the same physical space as you." It seems like a focus on VR/AR, but also it seems like a distraction from all the recent bad publicity. 
What do you think of the change?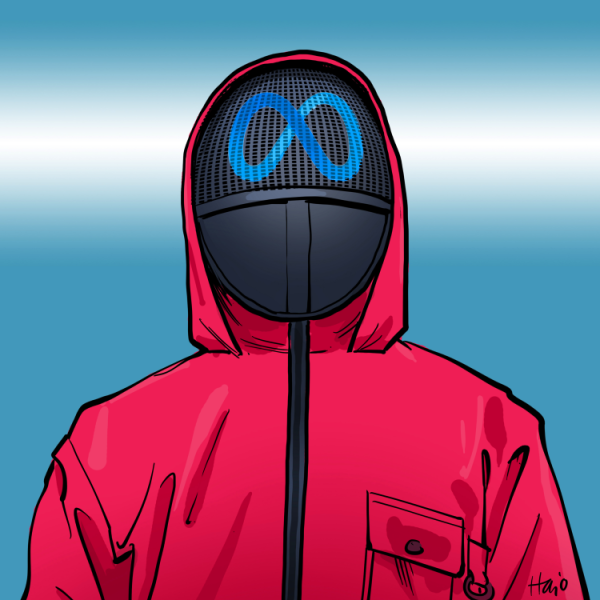 Here are some of the posts that caught my eye. Hope you find something interesting.