The Rocky Mountain Economic Summit is one of my favorite events to attend each year.  It is hosted by the Global Interdependence Center and the Bronze Buffalo Club just outside Jackson Hole, Wyoming.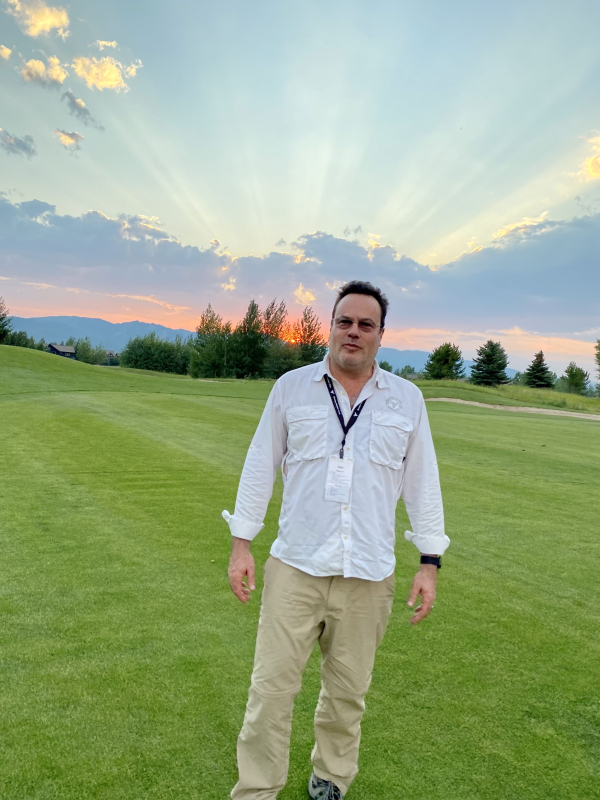 Major media outlets like Bloomberg, Forbes, and Reuters cover the event live.
This year, some of the key speakers included Paul Ryan, Megan Greene, David Kotok, John Silvia, and Paul McCulley. 
I had the pleasure of speaking during their session on Cybersecurity and AI. The Global Interdependence Center also recorded our session, so I'm thankful to share it with you here. Let me know what you think. 
The mood was pretty optimistic and bullish. As you might expect, there was a growing interest in crypto and blockchain … and a growing sense of "us versus them" directed at China and Russia. We live in interesting times!
If you want to download my presentation slides, you can do that here.