The Dallas Cowboys are letting Jason Garret's contract lapse as it expires at the end of the month. 
As a longtime Cowboys fan - I'm conflicted, but hopeful. Who do you think is going to end up as head coach?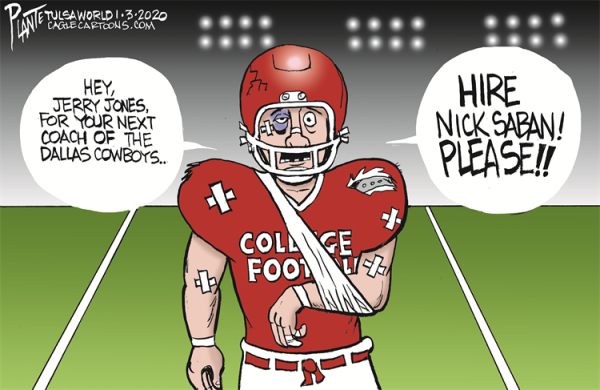 Here are some of the posts that caught my eye recently. Hope you find something interesting.