It's been a good weekend in the Getson household. 
My wife Jen came home with a new member of the family who met none of the criteria she wanted in a new puppy. However, we saw him at Operation Kindness and knew he was the one.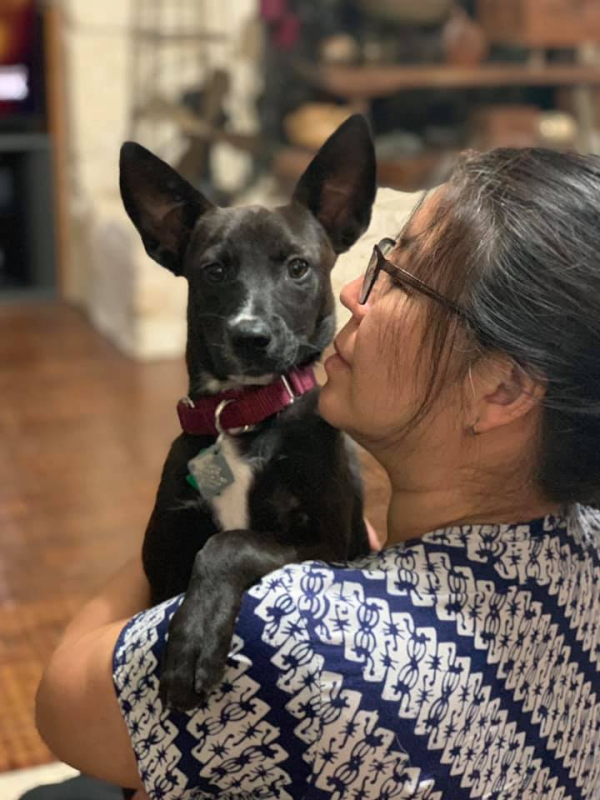 As well, Zeke signed his contract in time to help the Cowboys to a 35-17 win over the Giants. Jerry Jones announced their contract the same day as he rang the opening bell at the New York Stock Exchange in celebration of his $2.2 billion acquisition of Covey Park Energy.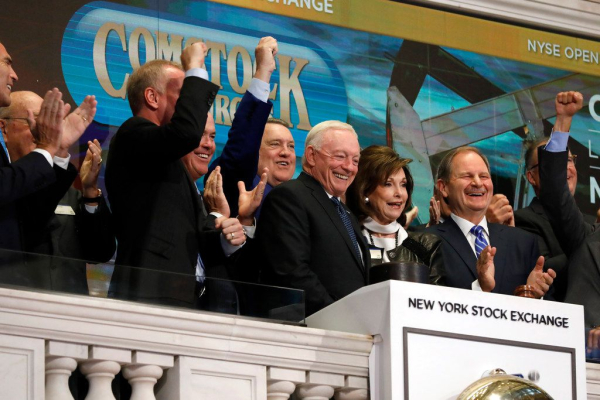 After the Covey Park purchase, Comstock shares (a Frisco-based natural gas company) rose 12%, closing at $6.84.
As a funny coincidence, @CowboysNation realized Jerry Jones owns ~88.6m shares of Comstock Resources. The value of Jerry Jones's shares in Comstock went up ~89m; not a bad way to cover Zeke's contract. 
My seats are fully booked for the season, but if you're interested in being on the waitlist to come to a game, you can sign up for a chance here.